WE ARE THE
FIRST
and
ONLY
company with
Lloyds Diploma
in crewing management.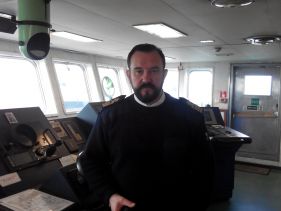 It would be safe to say that he has worked in one and the same company for the last 15 years and made it all the way to becoming one of the most professional Masters that we know. He is defiitely a part of our family and we are proud knowing him!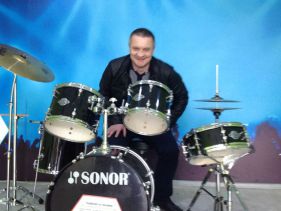 He is not only one of the best Novaship's 2nd Engineers with more than impressive experience and factual knowledge of every engine but also a drummer:) What a pleasant surprise for his neighbours!!!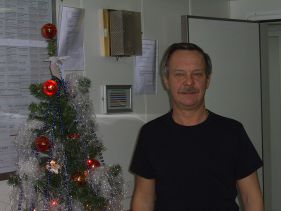 It's hot outside and even hotter in the engine room. But he will never miss a good Christmas, even at sea! Over 30 years of experience. 15 years as Chief Engineer. This fellow will never let his vessel down. Proud of having him in our Pool!
JOIN OUR FLEET